TRUST SHOTGUN SHELLS USA
Since 1926 the highest quality and reliability ammunition
Our brand has been synonymous with shotgun shells for hunting and competition for more than 90 years.
Since our founding in 1926, TRUST has remained faithful to the spirit in which the company was created: offering our customers shot shells of the highest quality and reliability. To that end, we continue to put all our effort into carefully selecting components, monitoring our processes and demanding comprehensive ballistic testing.
All of our shotgun shells are certified and cataloged in accordance with C.I.P. International Standards. This is why TRUST is more than a manufacturer of ammunition—it is your trusted brand.
History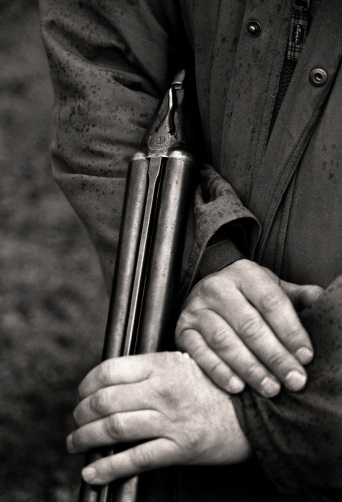 The first recorded mention of the manufacture of arms in Eibar dates from 1482.
Since then EIBAR has been one of the world's main centres of firearm manufacturing, so much so that it is known as "la Ciudad Armera" or the City of Firearms.
It is no coincidence that Trust was born in Eibar: standing out for doing things well is a constant that defines us. Firearms from Eibar are known throughout the world for their sturdiness and precision, the excellent quality of their fittings and the beauty of their finishes.
Given all this, ammunition from Eibar must meet equally high standards by offering the best ballistic performance and the highest reliability.
Many years have passed since we began manufacturing shotgun shells specially designed for hunters and their firearms in 1926, and to this day we continue to work according to the philosophy of our founders: we put all our effort into carefully selecting our raw materials, monitoring our processes, evaluating our products in accordance with our highly stringent testing procedures and being flexible when it comes to serving our customers.
Over the years we've added new shot shells to our range, offering tailor-made products that meet the needs of hunters and sport shooters. On this web page you will find our new products along with the products you already know, all of which we are proud to offer as we continue our tradition of 90 years of quality.
Please see more at https://www.cartuchostrust.com/en